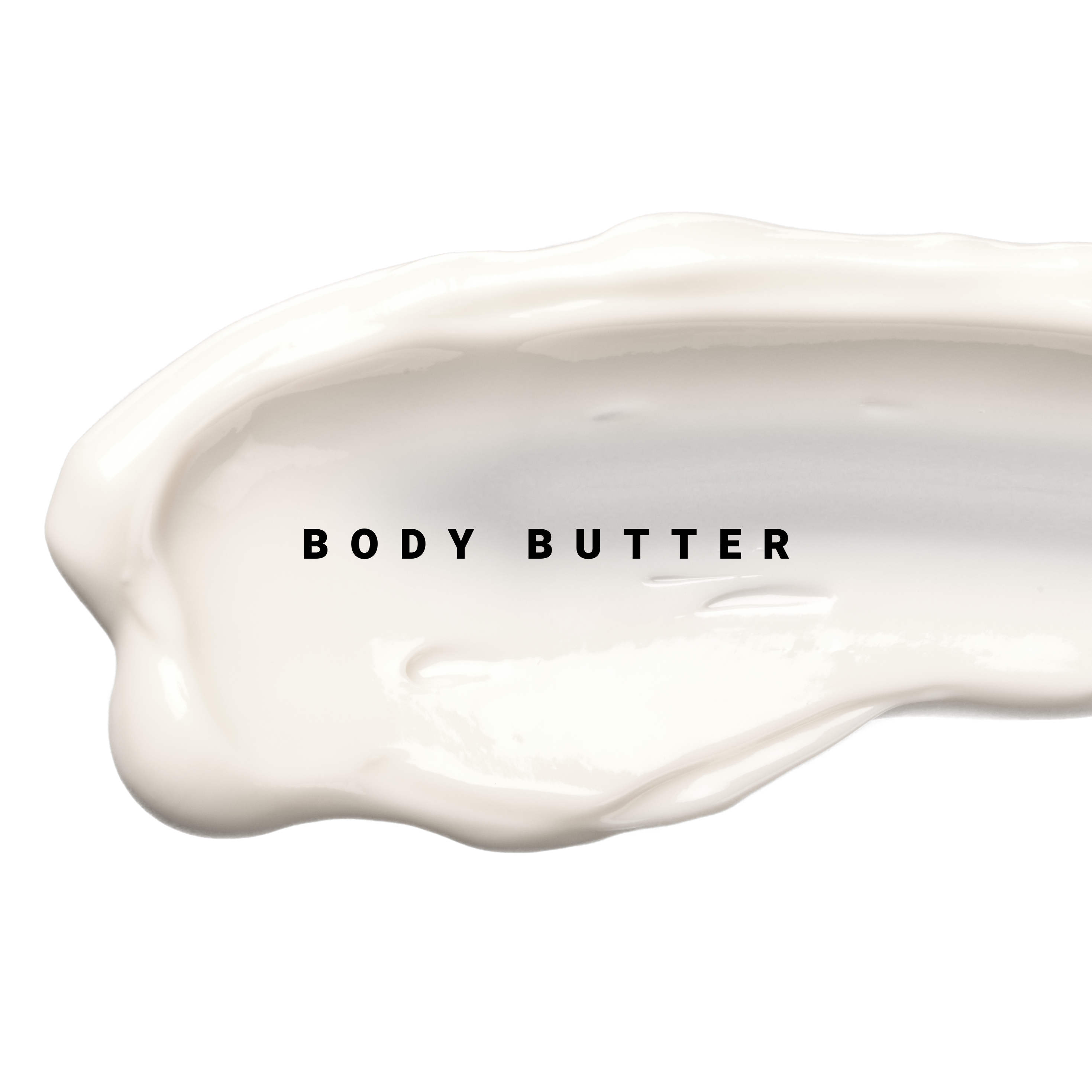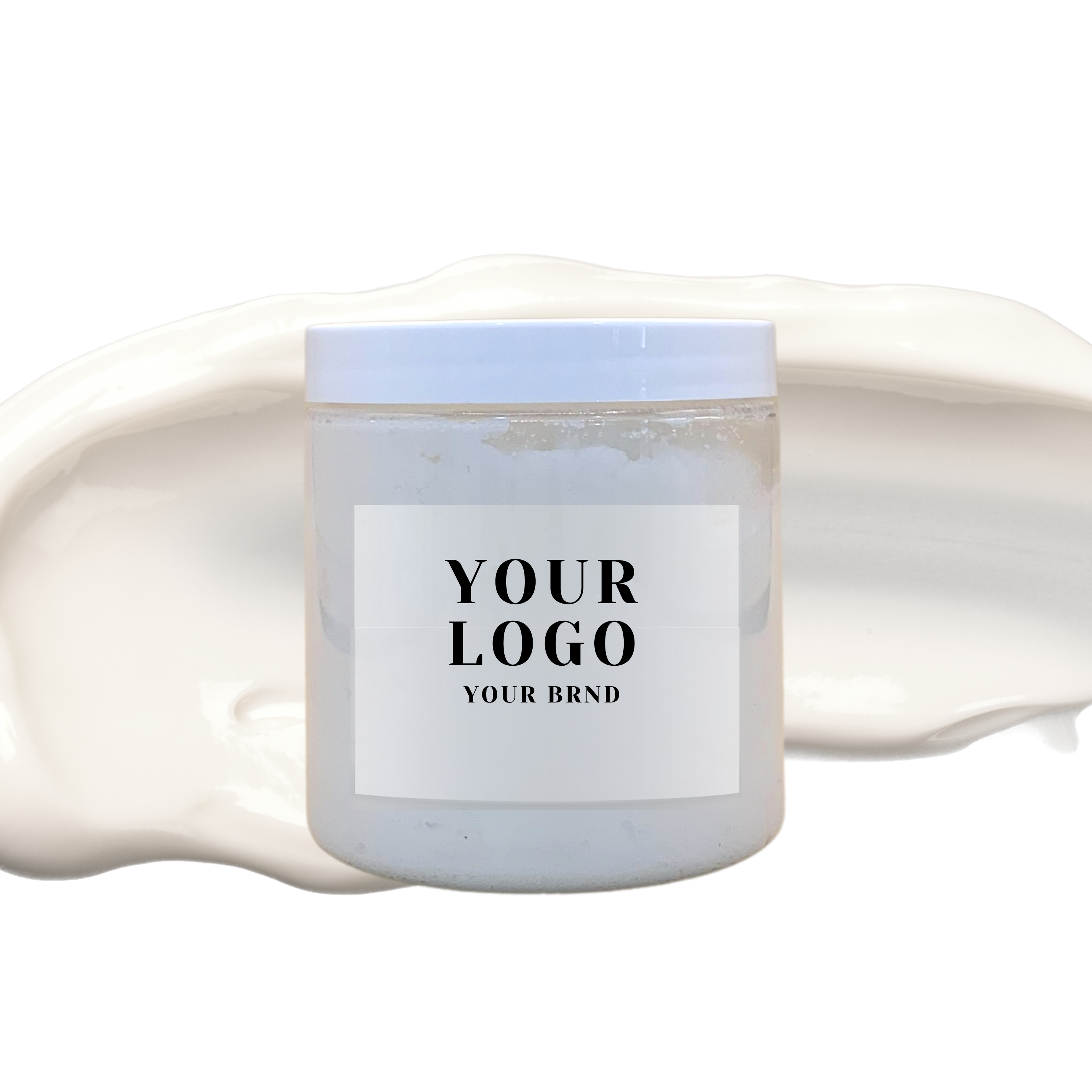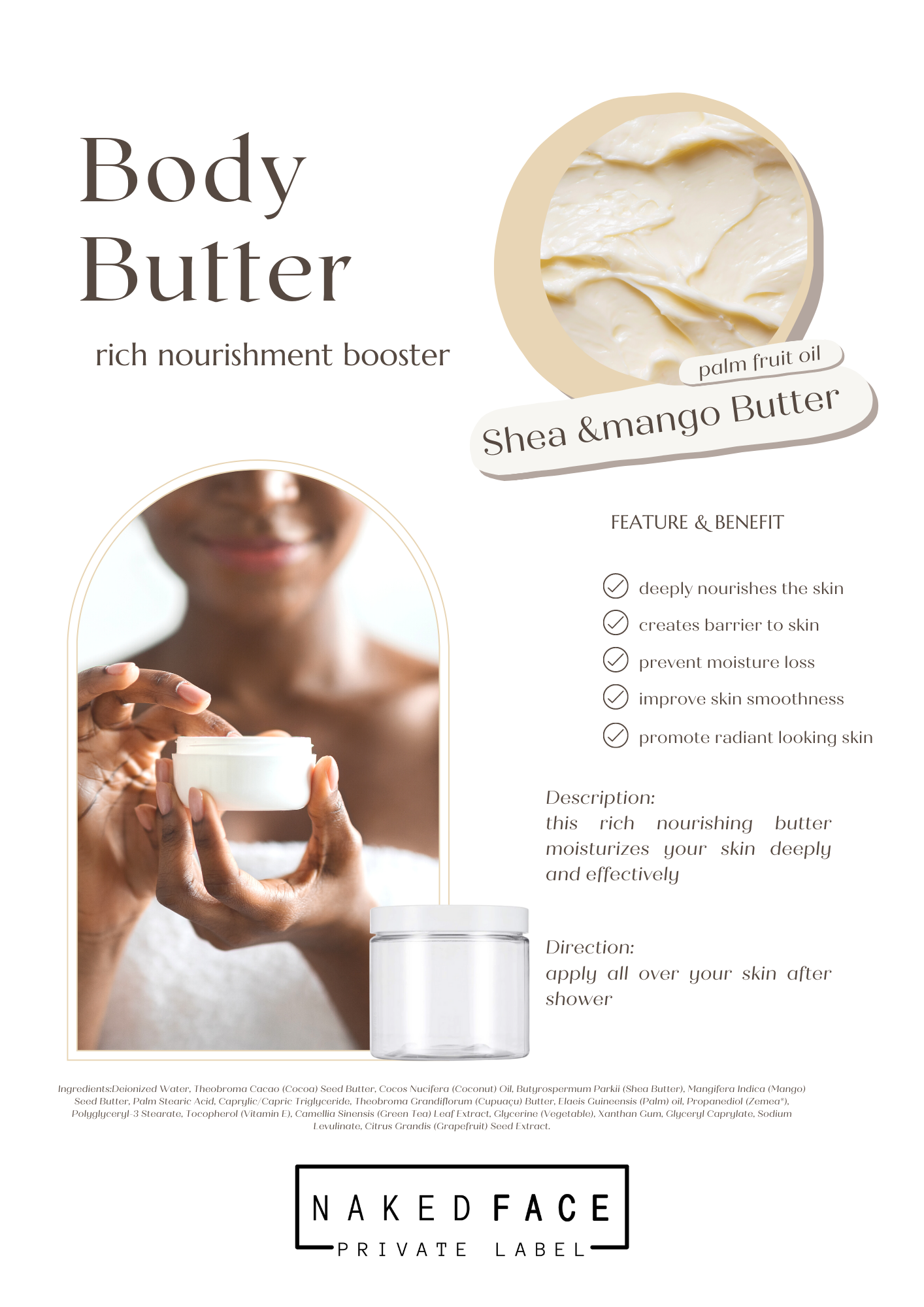 8 fl oz/ 240g
Body butters contain rich natural oils and fatty acids that can improve your skin's elasticity. They are also known to reduce the appearance of wrinkles, stretch marks, and scars.
Share
Beautiful smooth skin ... I wish I could rate it with more stars!!
This is an amazing product that is lightly scented and goes on smoothly. It is not greasy. And after just a few days of use there is a significantly improved feel to my skin.