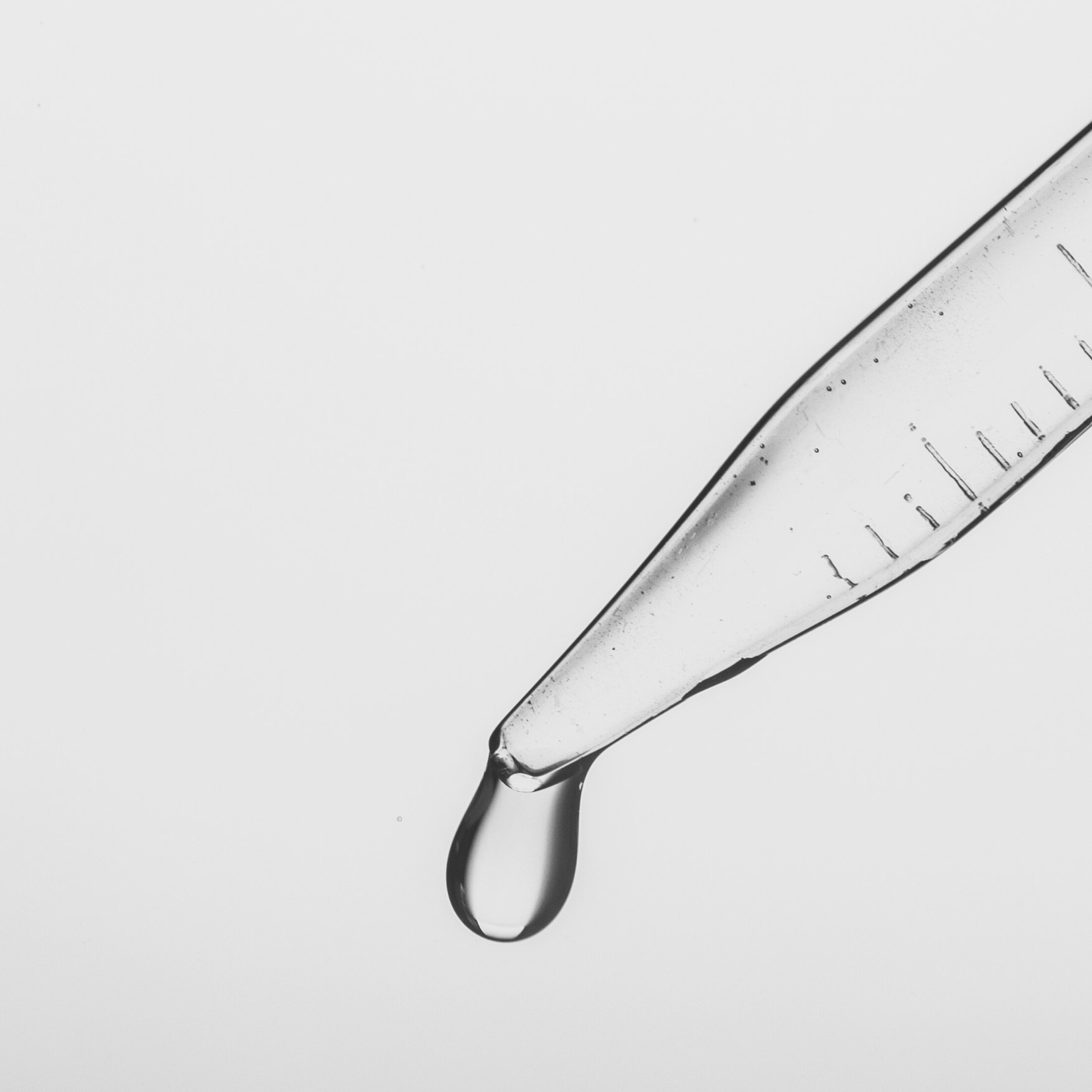 At NAKEDFACE, We specialize in creating custom products tailored to your unique needs and preferences. Our goal is to provide you with a personalized solution that perfectly aligns with your requirements, ensuring the highest level of satisfaction.

Due to the bespoke nature of our custom production, the pricing & lead time can vary depending on your specific requests. Factors that may influence the price & lead time include the raw material, formulating, packaging, testing, design, the level of customization, and the production time required to create your one-of-a-kind item.

We believe that offering customizable products allows us to cater to your individual needs, providing you with a truly unique and high-quality product that meets your expectations. By adjusting the price based on your requests, we can ensure that you receive a product that is tailored to your budget and requirements, while maintaining our commitment to quality and craftsmanship.

If you have any questions or would like to discuss your custom product ideas further, please don't hesitate to reach out to our team. We're here to help you bring your vision to life and create a product that you'll be proud to own or share.
We need
-description of your vision 
-list of ingredient & range code
-package image 
-set up a consultation 
Share