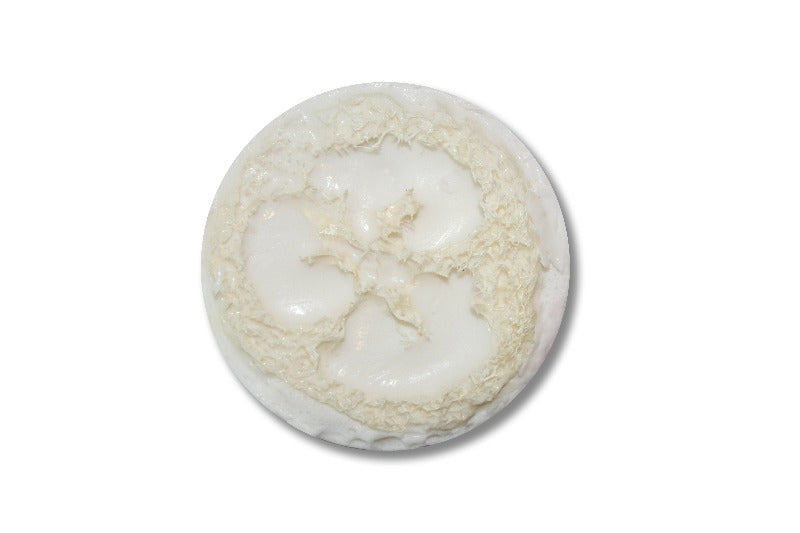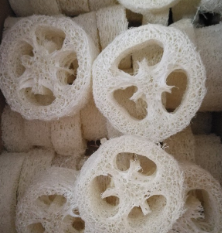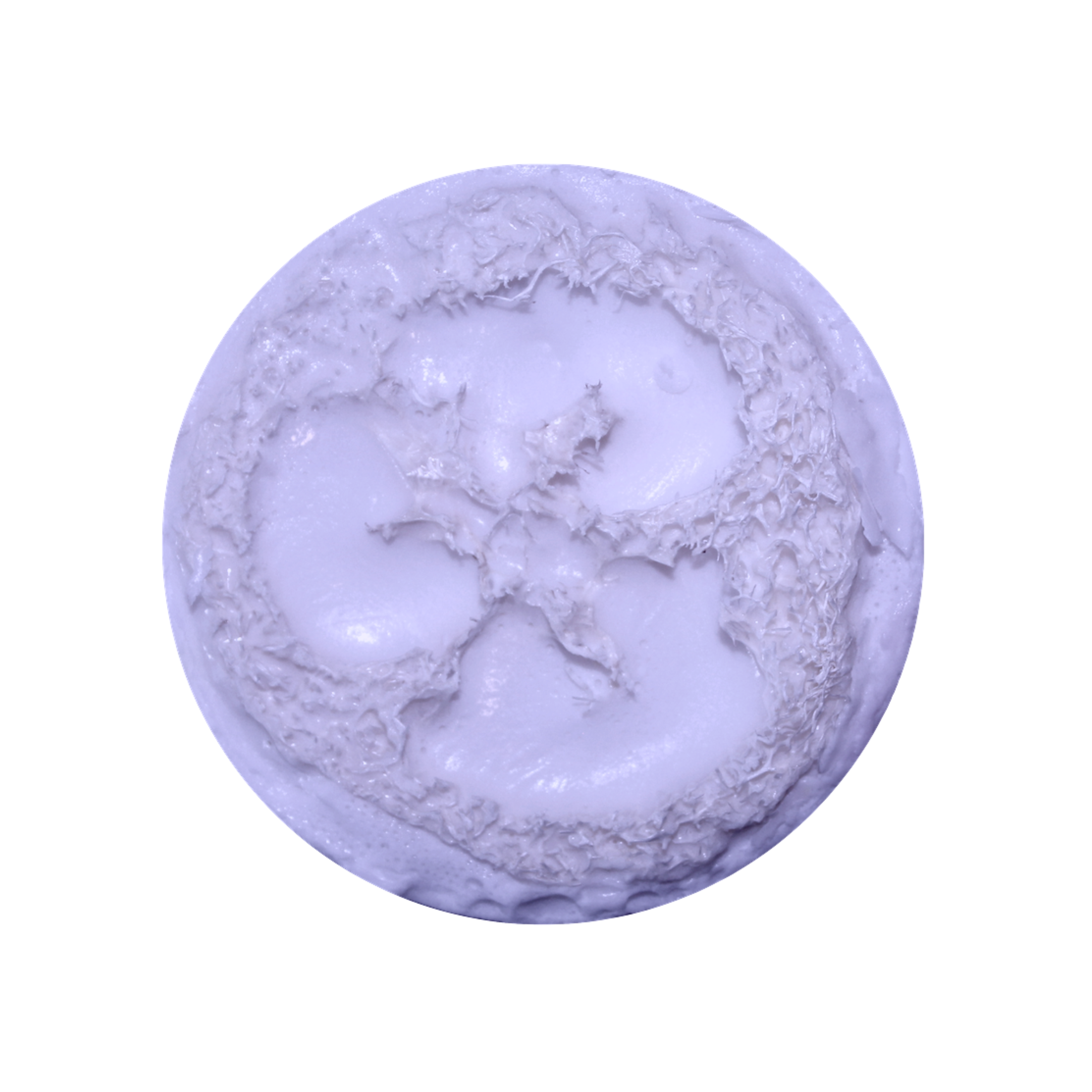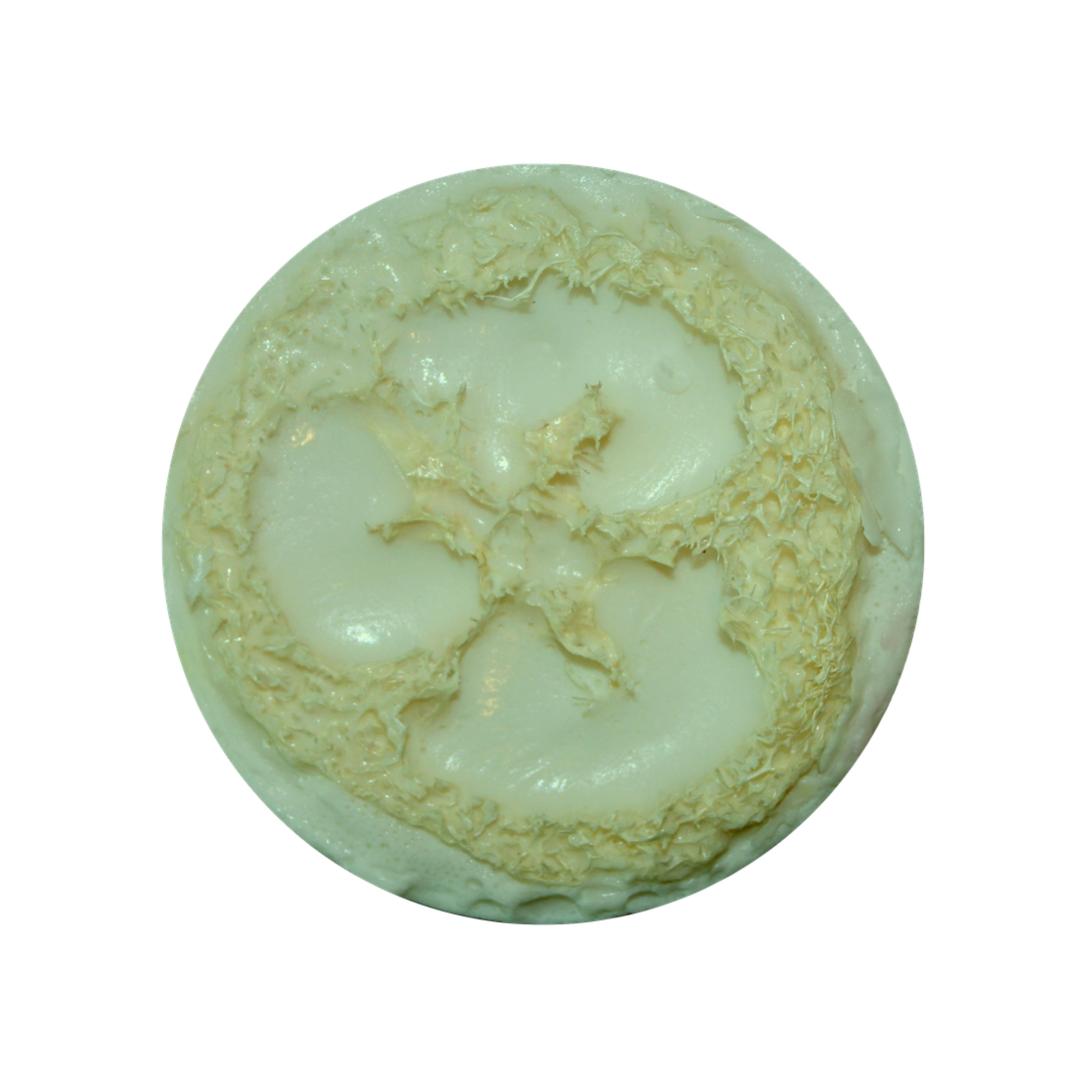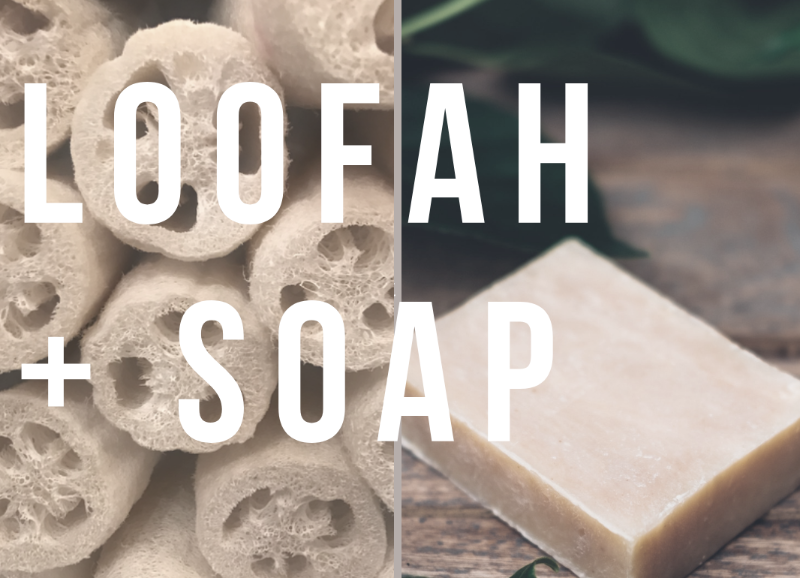 4 fl oz/ 120g
looking for a sustainable beauty product?
loofah soap is a great sustainable beauty product option for your spa &salon. It made with natural biodegradable loofah with soap, making it a convenient daily exfoliator for dry to normal skin.
*Colour of an object may appear differently based on the lighting or the settings on your computer screen.
Rub the Loofah soap directly onto your body and make a nice lather with your hands. Gentle massage the Natural Loofah Soap on your body using small circular motions. Rinse your body with water until it is completely clear of soap. Wallah! you will have soft skin like silk.

Do NOT rub too hard, it may cause skin irritation
Please note that due to the handmade nature of this soap, color shades and shapes may slightly vary. Each loofah soap is unique!
Loofah
Coconut Oil
Olive Oil
Glycerin
Essential oil
Share
Hooked on these!
I'm hooked on this loofah soap. It's great for keeping your skin smooth and clean and especially to prevent ingrown hairs. I buy them for all my friends and family as gifts and everyone loves them.
Can't do without!
Love these Loofah soaps - they are the best after waxing to prevent ingrowns!
Thanks for leaving us such a wonderful review.
My favourite soap
I love this soap. I'm squeaky clean and exfoliated at the same time!
Love it!
I was sick of tubs of goopy exfoliator creams messing up my shower so I ordered this loofah soap. It's perfect, natural and doesn't leave a mess, and I love that the entire product is biodegradeable!
LOVE THIS before I shave
I love this soap ....especially prior to shaving. It's the right amount of exfoliant and not too harsh.